Chameleon - Privacy Keeper 1.0 is a utility application designed to ensure confidentiality of files of any type. This confidentiality is ensured through file encryption.

Encoding files numerical application has 129 keys (0 - 128). File encryption using key 0 does not change character but the resulting file cant be opened with the application that created it. Using other coding keys (1-128), resulting from encrypting files become completely illegible regardless of their original format.

It is obvious that the application also has the corresponding decryption function. Encrypted files are automatically recognized by the algorithm application (after extension *. CPK) decryption routines are executed as appropriate. Thus, all the necessary to decrypt a file is just entering the encryption key in the corresponding field. File Decoding is performed regardless of the correctness of key input, but if it does not meet the original the operation is unpredictable and the resulting file is totally unusable.

Decoding a file can not perform more than three times. This limitation was designed to increase the level of privacy if repeatedly try decode a file without knowing the encryption key . So, the attempt to decode randomly until getting something usable is possible only in the limit of three. After exhausting all three attempts permitted any attempt decryption is denied.
To provide an extra privacy, was included a secure delete function, which means that once deleted a file, recovery becomes impossible, even using specialized data recovery software.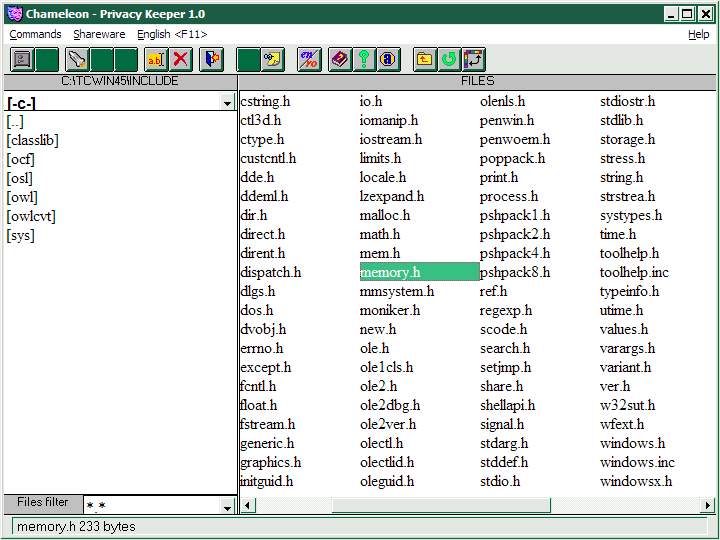 Download shareware version (zip file)